Event: Sound and Weave / Rhythm of the Weave
The Stables Gallery
Orleans House Gallery, Riverside, Twickenham, TW13DJ
22nd November to 24th February 2019
Free admission
Directions: https://www.orleanshousegallery.org/visit/getting-here/
The British Tapestry Group (BTG) aims to promote the art of contemporary woven tapestry and to encourage more people to get involved in tapestry weaving. It also acts as a virtual and real network for its members, enabling them to share their art, their passion and their experience with one another. Sound and Weave, a curated selective exhibition, alongside Rhythm of the Weave, open to all our membership, showing a wide diversity of creativity and talent.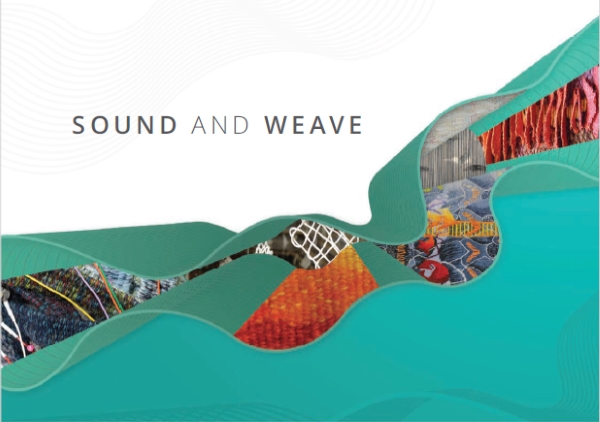 At this time of renewed interest in woven tapestry the BTG Sound and Weave exhibition explores and expands the boundaries and language of traditional tapestry weaving, creating the opportunity for the artists to move their work on from traditional methods towards new ways of making and expressing their ideas. Taking one of tapestry's key strengths as a visual medium - the interplay between colour, light and texture - the artists bring in non-visual elements to create new works to stimulate and delight multiple senses. The range of response is imaginative and diverse: exploring human voice in international conflict; intergenerational and internalised dialogues; sound distortion through ageing disability, distance or misperception; visual representations of music, sonic visualisers and parallels between old pianola rolls and the act of weaving; how the experience of the natural world, whether woodland or seaside, can evoke music; and how nervous diseases such as epilepsy impact on sounds in the brain.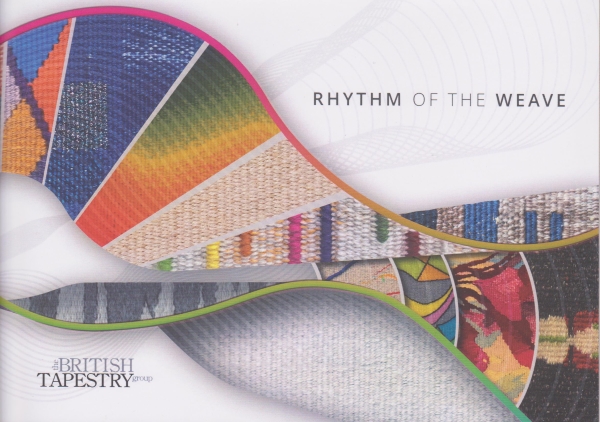 The Rhythm of the Weave exhibition explores each weaver's interpretation of the theme. The nature of tapestry weaving is built on the rhythm we develop as we are weaving away. Our fingers work on one section while our minds work at the challenge of the next part. Each piece conforms to a specific size limit to enable the creation of a cohesive flow within the installation. A theme or a thread which runs through and links each piece.
'Challenged to recognize rhythms and create your own unique voice within the act of weaving a tapestry'
This is an exhibition open to all our membership to celebrate tapestry weaving.